Welcome to Bushblade
handmade knives by Will Adams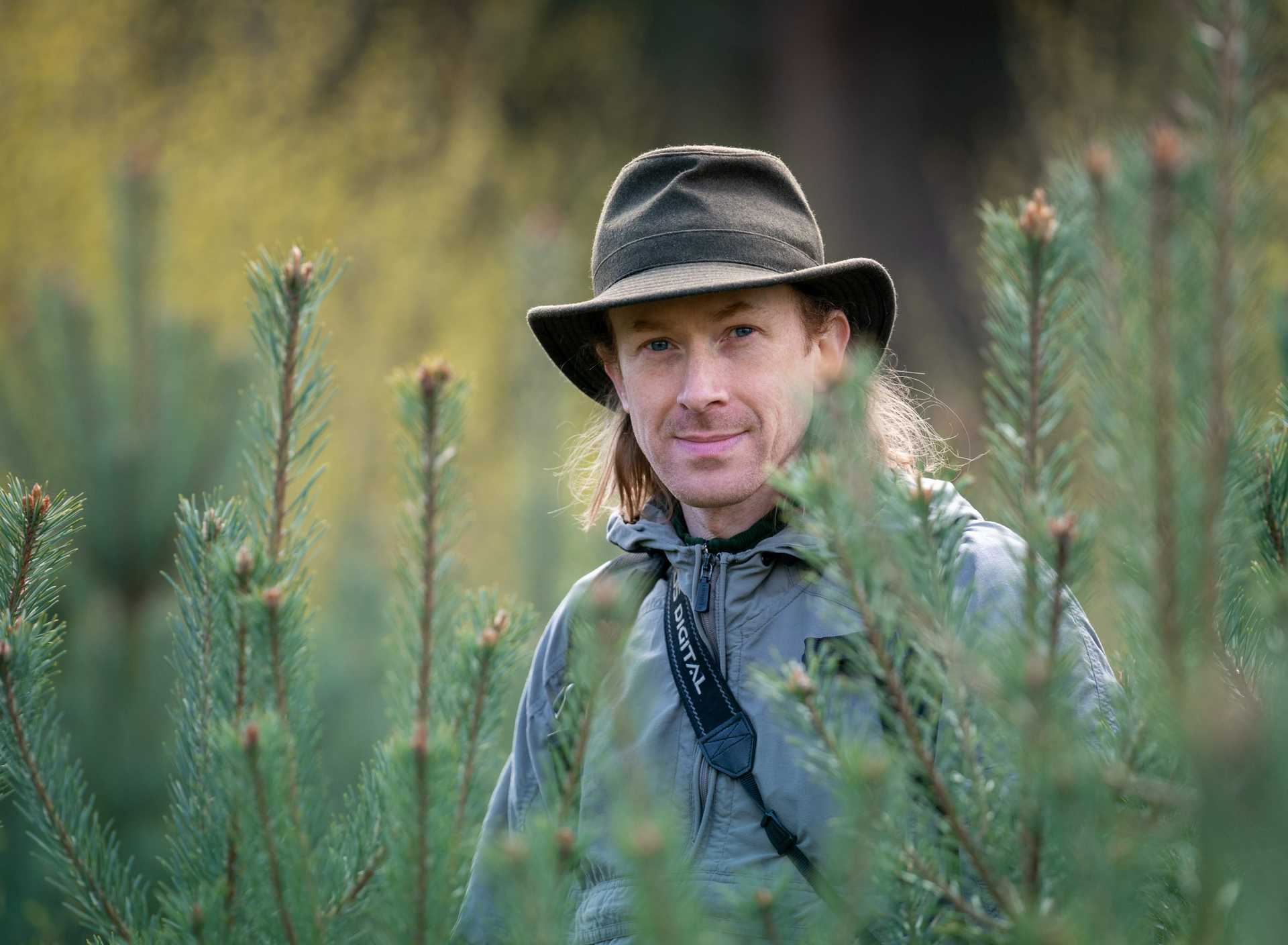 Having used and acquired many knives over the years, from a variety of brand name manufacturers and without sufficient funds to purchase my ideal knife I decided to try and make my own.
I made my first knives in 2001 yielding functional success in replicating the now famous Woodlore knives designed by Ray Mears and at the time made by Alan Wood. I still own these knives but the quality of my work has improved somewhat since the early days.
I am a firm believer in form following function. I aim to make a functional tool that will be a pleasure to own and use for many years. The overall fit, finish and quality of work are of the utmost importance to me when making a knife. Each knife and sheath is handmade by me here in the UK, I do not currently outsource any part of the process.
I only spend a few days each week making knives as the majority of my time is dedicated to my twin girls. Please take a look around, and feel free to contact me with any comments or enquiries.
You must be over 18 years of age to order a knife.